CONFERENCE & EVENT MANAGEMENT SYSTEM
Ensure every conference is well planned, fully documented and effectively run

Ensure every conference is well planned, fully documented and effectively run

The Conference Management System manages your conferencing events, ensuring that they are well planned, fully documented and competently run.
Function sheets are drawn up for each room per event. The requirements for each department and the flow of each function room is documented in detail. Integration with accommodation bookings ensures that single invoices are generated and managed via the integrated debtors system.

Multiple Venues
Quickly book the required venue/s for a conference or event and control each aspect with time slot allocations. Select breakaway rooms, patios, meeting rooms, halls, churches. You choose and never have to worry about double booking again.

Effective Invoicing
Use deposit invoicing to receive interim or final payments, as well as deposit tracking to effectively monitor your confirmed or paid-for events. PDF pro-forma and final invoices are also available at the click of a button emailed directly or displayed on screen. Reference and sequential invoice numbers make it easy to track and manage any event.

Function Sheets
The function sheet records the activities required for each conference, using standard templates for easy set up and to help manage the entire process of organising. This includes the running order of the event(s), linen, tables, flowers, staff, extras, equipment required, etc.

One Semper System
Where accommodation is required during an event, add the rooms to your Reservation Management System and manage the whole process as a single unit. The integrated Point of Sale (POS) system enables you to setup POS stations for each event and automatically post charges as they occur during the event.

Easy Collaboration
Multiple users/organisers, setup crews, catering as well as the accounts department can access the event information. Correspondence documents can also be attached to any event, making it easy to share vital information.

User Monitoring
All users working on an event are monitored through a user log to ascertain who moved, changed, altered, added or updated an event. Users are accountable for their actions.

The solution you have been searching for?
Learn more how Semper can help your establishment.
We will beat any other vendor on price. Try us out.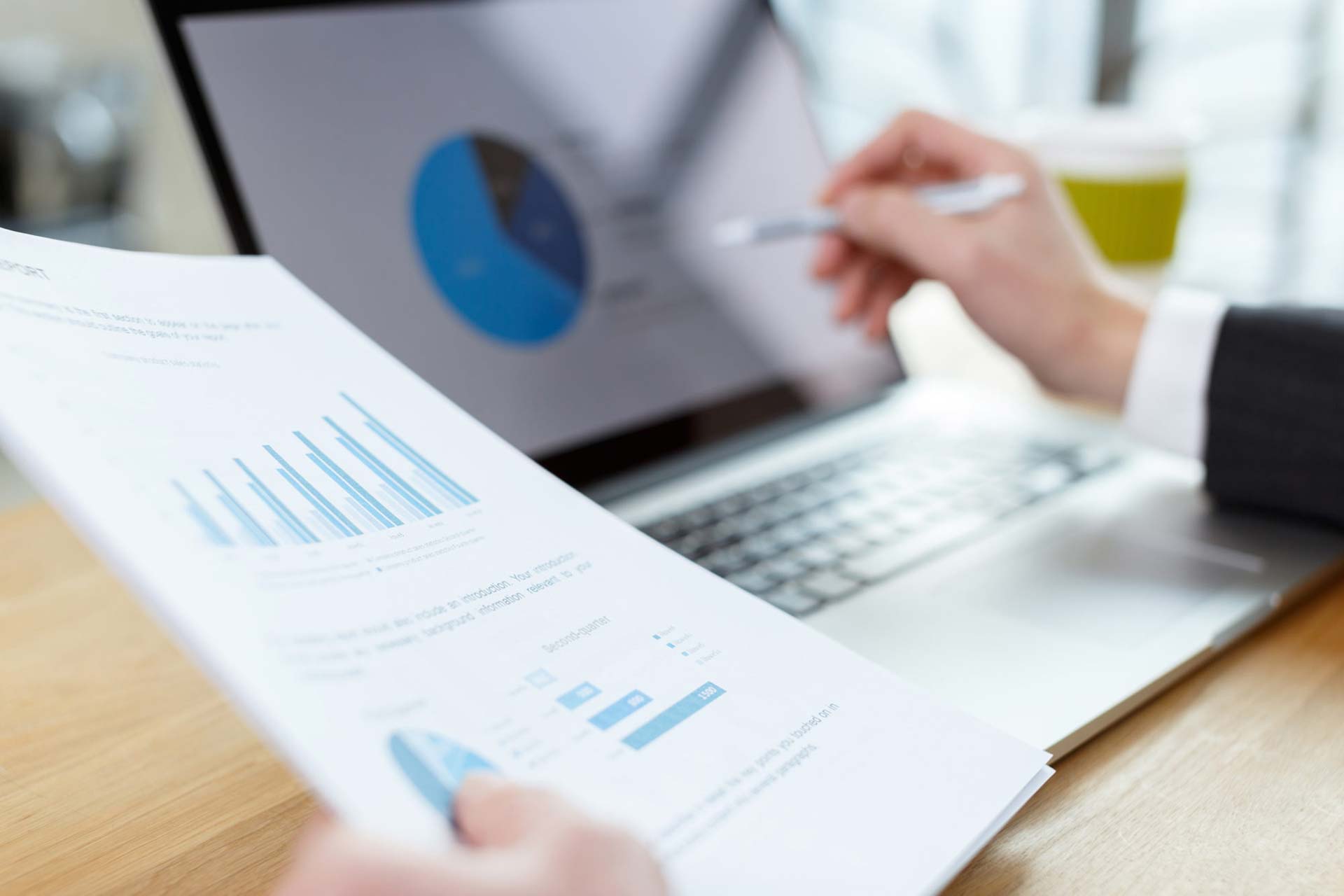 Do you like the features of Semper and would like to try it out?
Semper provides the hotel and hospitality industry with complete hospitality solutions and software